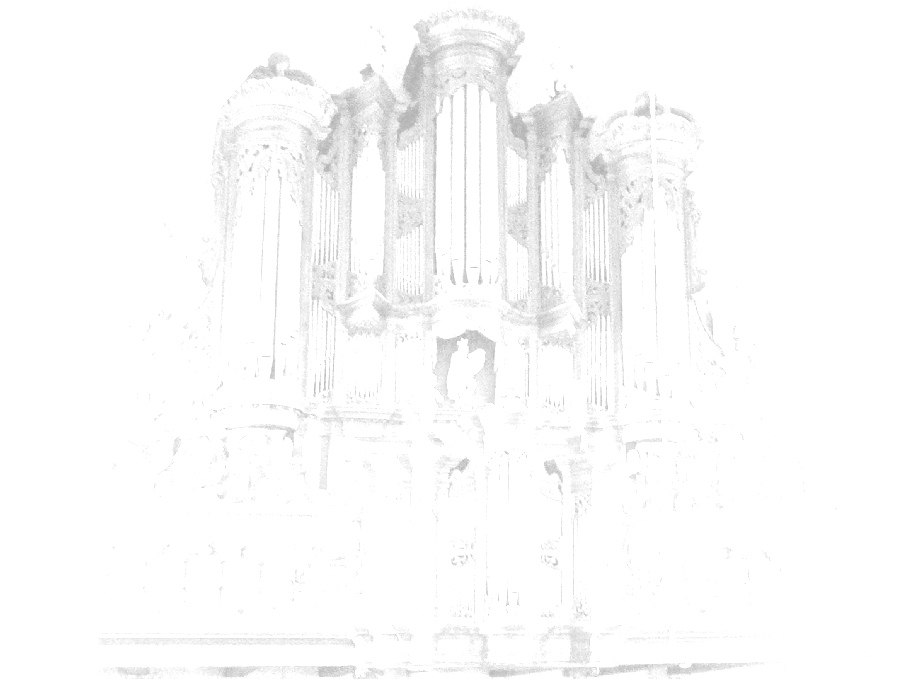 This is cambridgeorganists.org Designed and produced by Stephen Taylor for the Cambridge & District Organists' Association

Saturday 16th September 2017: Visit to Bishop's Stortford.
Robert Stripe has kindly organized this visit and suggests we travel by train. The 12.04 Liverpool St. train from Cambridge arrives at Bishop's Stortford at 12.32. The 10.54 from King's Lynn, (Ely 11.25, Waterbeach 11.35) changing at Cambridge, connects into this train. After a café lunch in the town, we walk to St. Michael's Parish Church in Church Street to be greeted by the organist, Richard Carr to view and play the recently renovated (Mander 2016) IIIP/44 Kirkland organ of 1888, subsequently worked on by Walker (1940 and 1972) and Bishop (1985).
About 15.20 we make our way to the URC in Water Lane to be met by the organist Mrs Phyllis Bayston. The organ here by Hill dating from 1860 and now IIP/25 was renovated earlier this year and hopefully the organ builder will be present. Edward Dodge, who knows the organ, tells us it is worth seeing, hearing and playing.
Before taking a train back to Cambridge we could take tea in the town. Trains from Bishop's Stortford leave at 14 and 39 mins past each hour and arrive in Cambridge at 51 and 08 respectively with frequent trains onwards to Ely and to King's Lynn at 18.35, 19.05 and 19.35, the 19.05 train omitting stops at Waterbeach, Littleport and Watlington. Please contact Robert Stripe (e-mail: robert.stripe.t21@btinternet.com or tel: 01223 862297) if you plan to join this visit.
Saturday 11 November 2017: AGM at 2.15 pm at the Etheldreda Room, Ely.
The formal meeting is expected to conclude before 3.15 pm when tea and biscuits will be served. We then make our way to the Cathedral to observe the Choir rehearsal which lasts from 4.00 to 4.45 pm giving time to look around the building before Evensong commences at 5.30 pm.