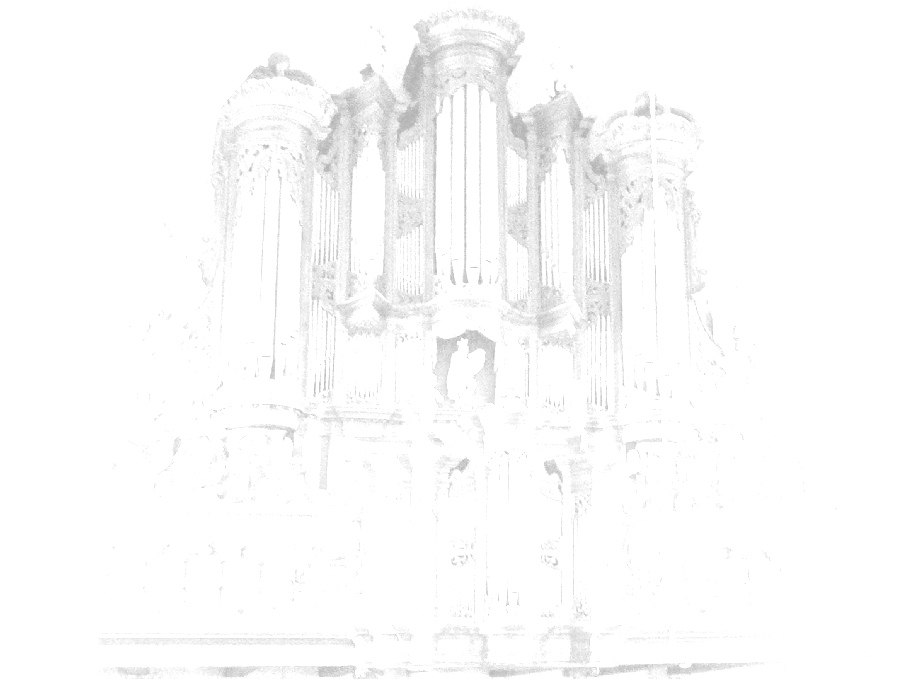 This is cambridgeorganists.org Designed and produced by Stephen Taylor for the Cambridge & District Organists' Association

1st February 2020 2.00 pm : (Note change of date)
Wilkinson Room at St John's Church Hills Road Cambridge. (///crowds.hints.digits)
Philip Norman: illustrated talk on "The One-man Band" : The influence of orchestral music on organ playing.
21 March 2020: Console visits in Cambridgeshire :Melbourn (a short walk from the station) at 2.00.pm
(///crumple.stiffly.domain) and Meldreth for 3.15 pm. (///ruffle.pounce.corrupted) It is a 1.6 mile walk between the two.
18 May 2020: Union Chapel, Islington from 10.30 am to 12.15 pm. , Bloomsbury Central Baptist Church from 2.00 to 3.30 pm. We envisage taking lunch in Bloomsbury.