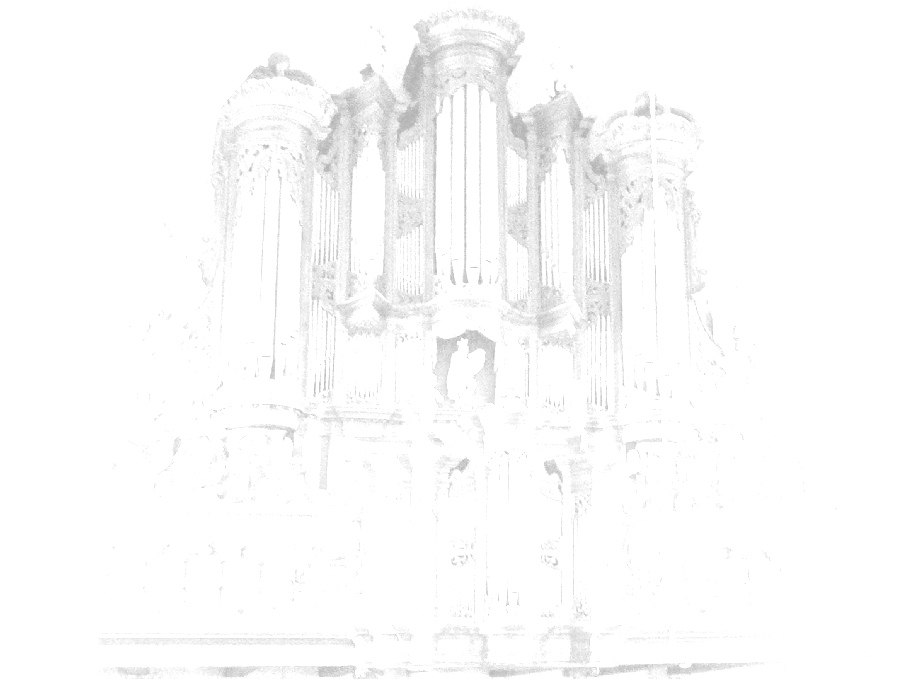 This is cambridgeorganists.org Designed and produced by Stephen Taylor for the Cambridge & District Organists' Association

27 January 2018 at 2.15 pm:
Peter Godden will talk talk on "Elgar and the organ" at St John's, Hills Road. Cambridge
17th March 2018:
St Luke's, Victoria Road, West Chesterton (IIIP-24 Hill, rebuilt) and St Andrew's, Chesterton (IIP-29 Hill/HNB).
12 May 2018:
We will be visiting Christ Church, Ware in the morning before moving on to St Mary's Parish Church in the afternoon after lunch.
July 2018:
Local organ visits tba